UF Health Jacksonville
The First Coast Flyer Green Line has direct and convenient access to UF Health Jacksonville's main campus, just north of Downtown near the corner of Boulevard and 8th streets. UF Health Jacksonville is the area's only adult and pediatric Level 1 Trauma Center and provides a wide variety of emergency and preventative medical services. Learn more at ufhealthjax.org.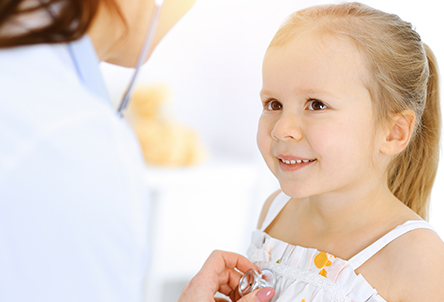 Lines and Routes to Take
Jacksonville Veterans Administration Clinic
The First Coast Flyer Green Line provides easy access to local Veterans and their families to the Veterans Administration Outpatient Clinic (OPC) in Downtown Jacksonville, with stops at the corner of North Jefferson and 6th streets. The Jacksonville OPC provides a broad range of general and specialized medical, dental, surgical, psychiatric, nursing, and ancillary services, and serves acute and chronically ill eligible Veterans. To learn more visit northflorida.va.gov.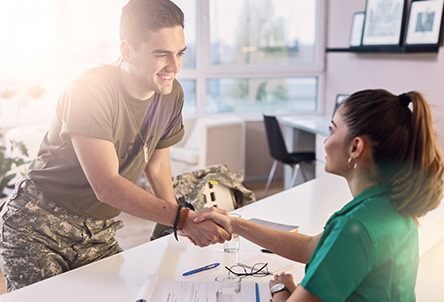 Lines and Routes to Take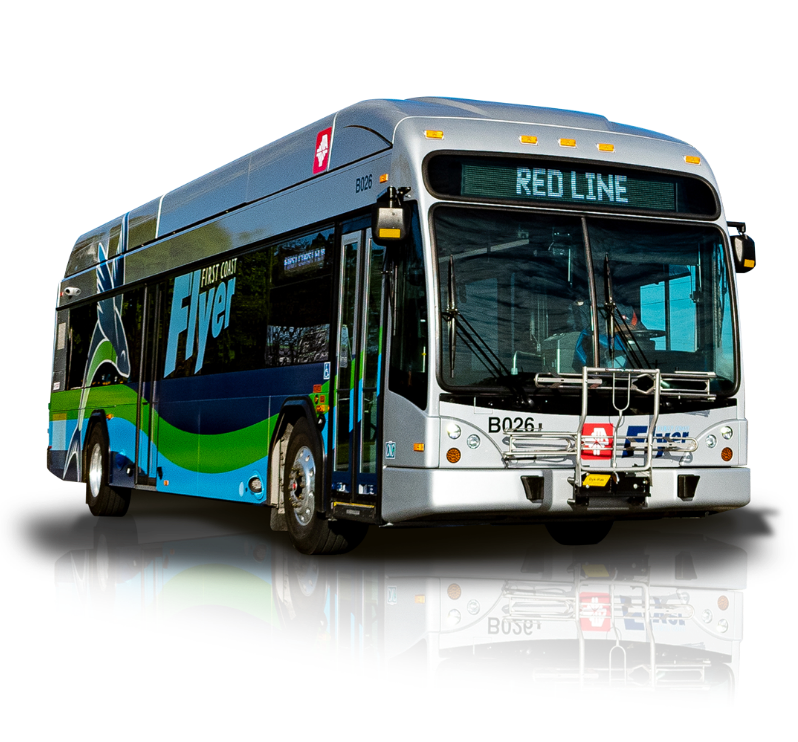 Ready to Go?
Plan your Trip with